We build it.
You will not have to spend time figuring out how to translate your event requirements into functional forms, sites, and emails. You'll simply tell us what you need and we'll make it happen. The only software you will use is the RS Cloud which allows you to view, edit, and manage registrations, payments, and email sends.
Sound expensive? We're actually very competitive with "do-it-yourself" providers, especially when you consider the time savings we provide, because we do not charge per-registration or credit card transaction fees. You'll pay one flat fee for the work effort and benefit from the web products we deliver and the automation our system provides.
Combine the power of the RS ToolKit with a knowledgeable advisor to maximize software benefits and achieve your goals. Your advisor will teach you how to get the most out of the RS Cloud, oversee implementation of your event management packages, and can further reduce your workload by introducing you to experienced event planners.
Custom Applications
Implement a custom solution.
Read More +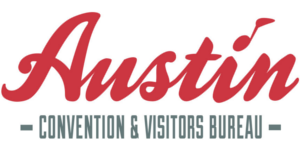 "RegStep has the ability to assess issues and provide solutions quickly."
Liz Carlson
Sales Program Coordinator
Austin Convention and Visitors Bureau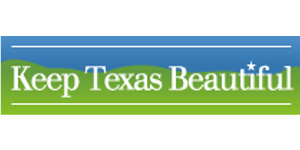 "RegStep is the only company that could build the form we envisioned."
Melissa Trahan Pecorino
Events and Marketing Director
Keep Texas Beautiful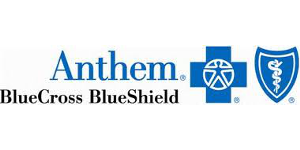 "Using RegStep is a cost and time saver for our events."
Jill Loomis
Marketing Communication Specialist
Anthem BlueCross BlueShield